The best meat you've ever tasted
Conservation, Education, and Advocacy.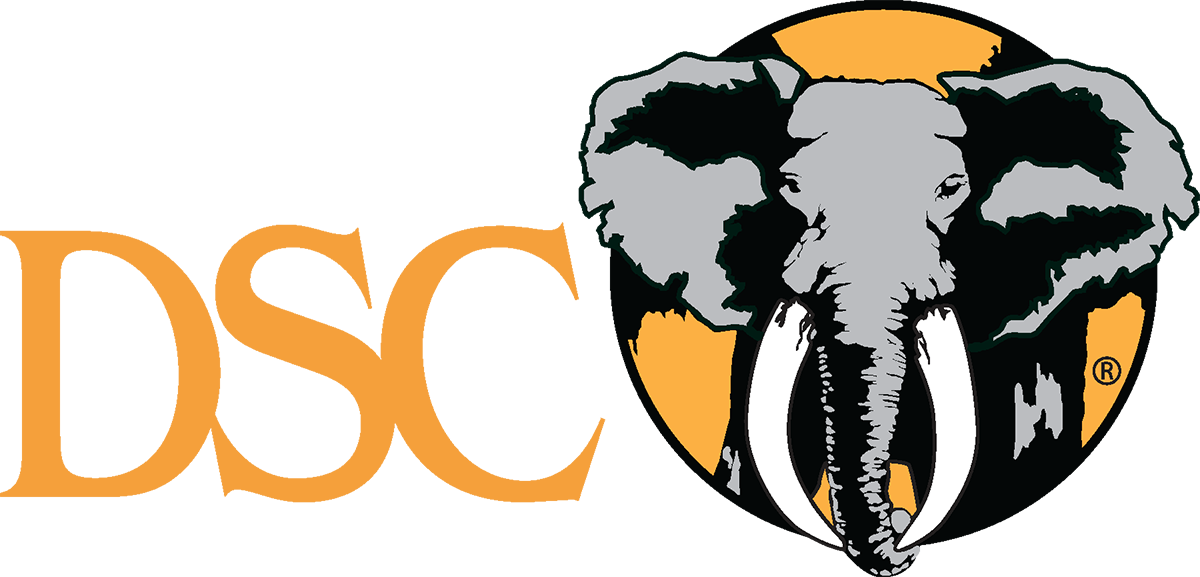 Dallas Safari Club's mission is to ensure the conservation of wildlife through public engagement, education and advocacy for well-regulated hunting and sustainable use.
The vision of DSC is a society that values wildlife, engages in its conservation and understands and supports the role of well-regulated hunting in the sustainable use of wild resources.
Brought to you by the the Dallas Safari Club & Hassell Cattle Co. Partnership
Part of the proceeds go to the Dallas Safary Club Foundation
We raise 100% Hormone Free and antibiotic free F1 cross cattle by breeding registered Wagyu bulls with Angus cows that produces a high prime beef that rivals any beef, anywhere.