The best meat you've ever tasted
We raise 100% Hormone Free and antibiotic free F1 cross cattle by breeding registered Wagyu bulls with Angus cows that produces a high prime beef that rivals any beef, anywhere.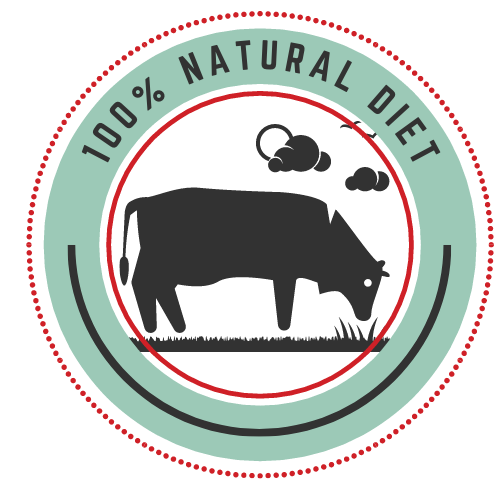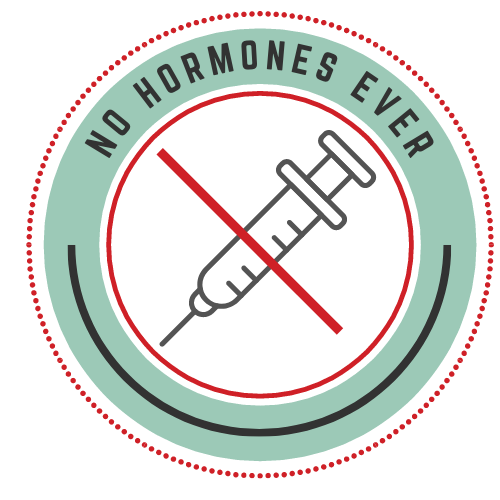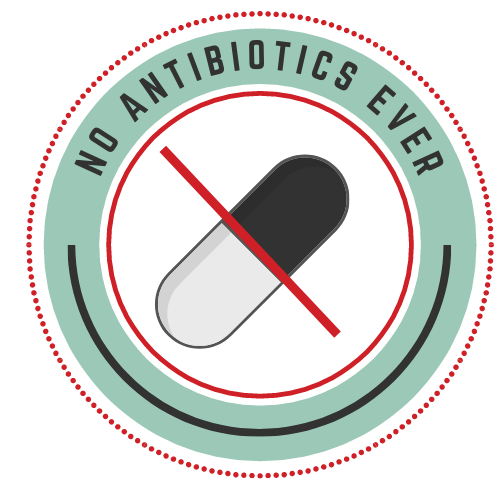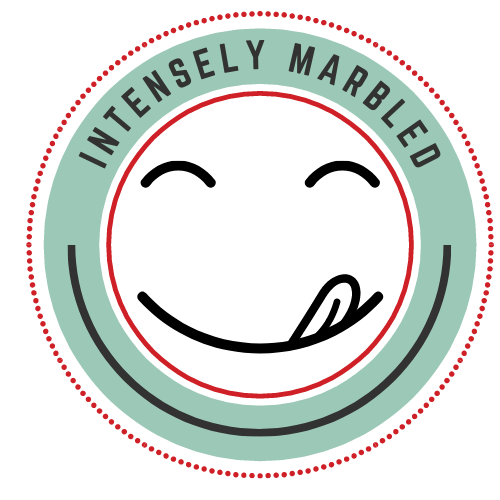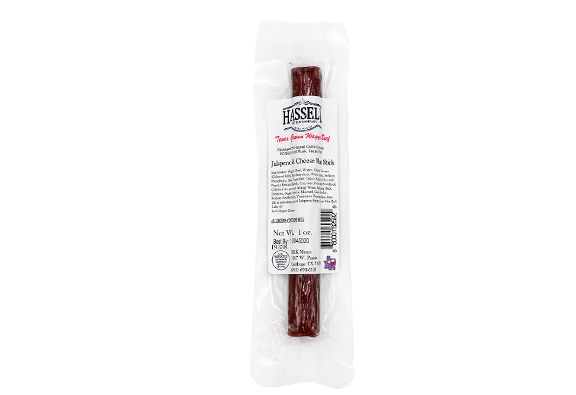 Enter your email below & we will send you a quick form to fill in your shipping information.
If you are placing an order, you do not need to do this. We will automatically include this free gift.