From our ranch in Texas, to your table.

The best steak you have ever tasted, delivered straight to your door.
Sink your teeth into the juiciest, most flavorful steak you've ever had. Our Wagyu beef is guaranteed to make your taste buds dance.
We raise 100% Hormone Free and antibiotic free F1 cross cattle by breeding registered Wagyu bulls with Angus cows that produces a high prime beef that rivals any beef, anywhere.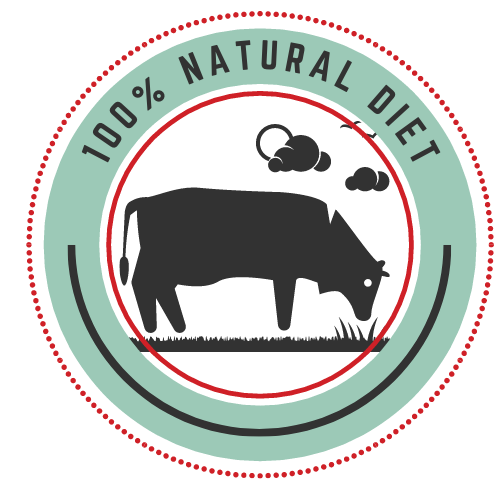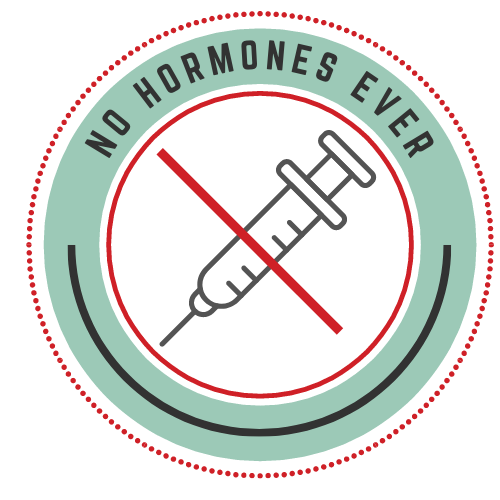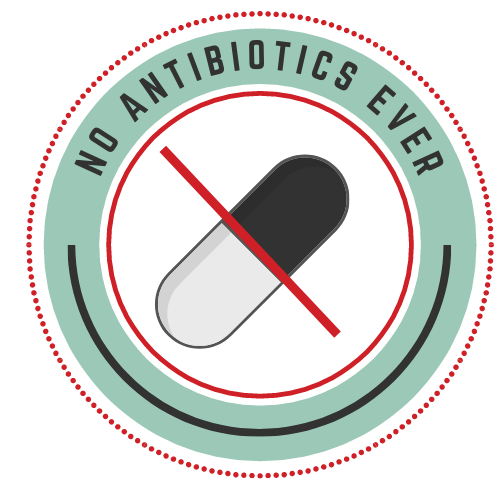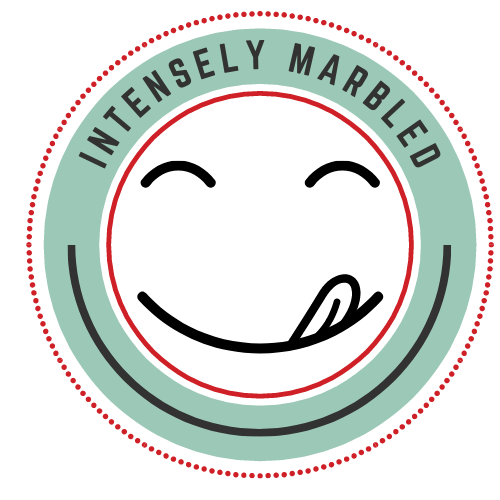 The best meat you've ever tasted
We have a huge selection of the finest quality meats in store. Below is a small selection of some of the firm favorites among our customers.
Sirloin steak is from the loin, perfect for grilling, frying, bbq or as a roasting joint.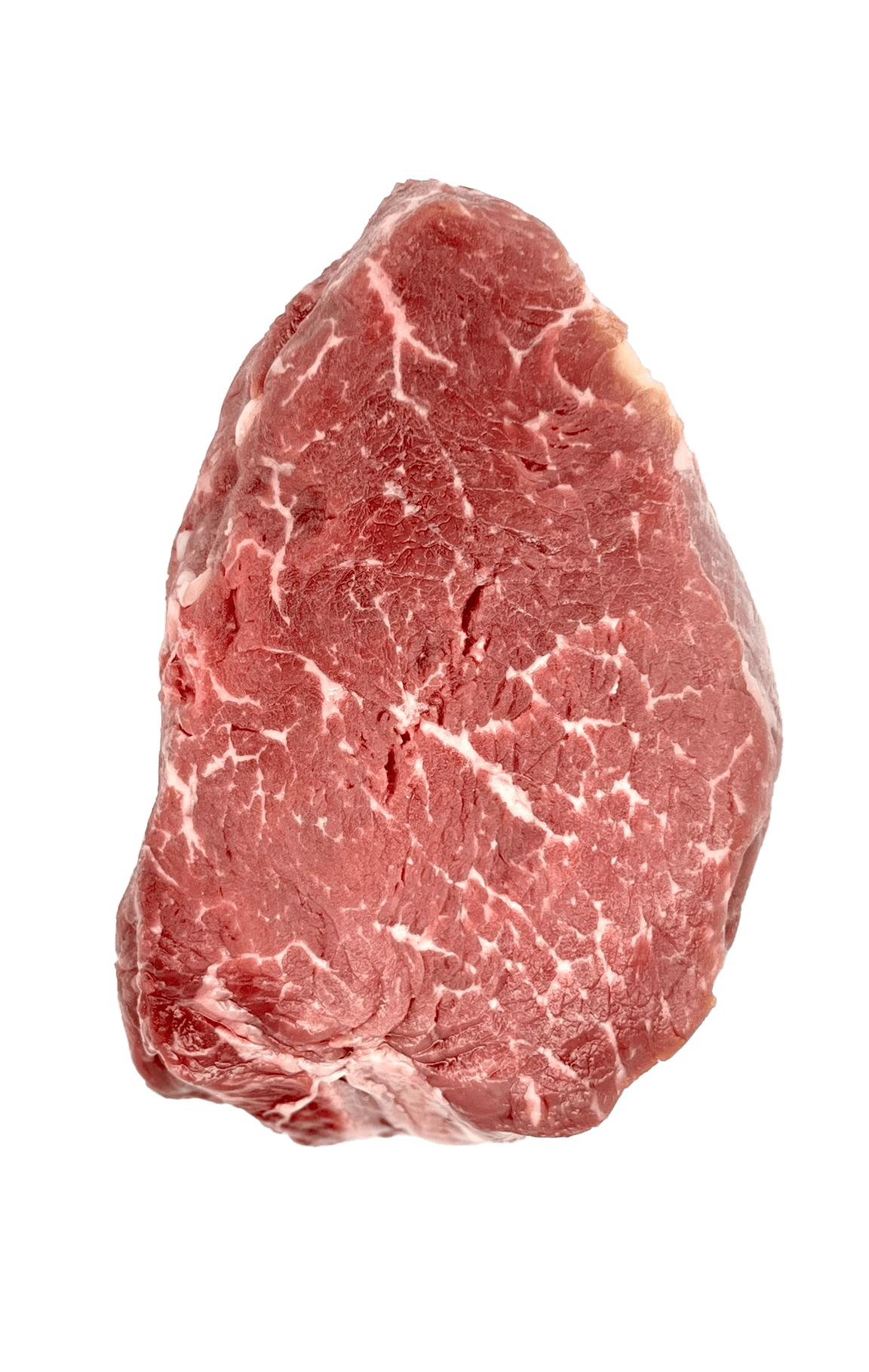 The rib-eye in my opinion is the most flavoursome of all steaks ! ideal for grilling, frying or bbq also available as a roasting joint.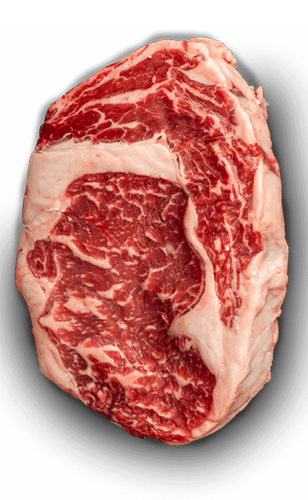 A Tomahawk Steak is, in essence, a ribeye with an extra long rib bone still attached and frenched for presentation.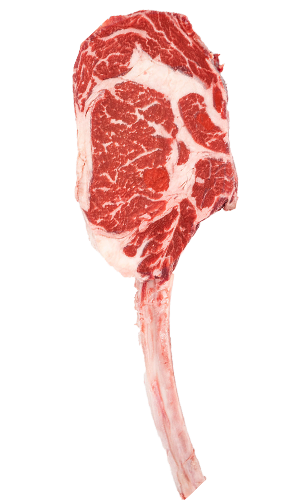 Loved By Over 10,000 People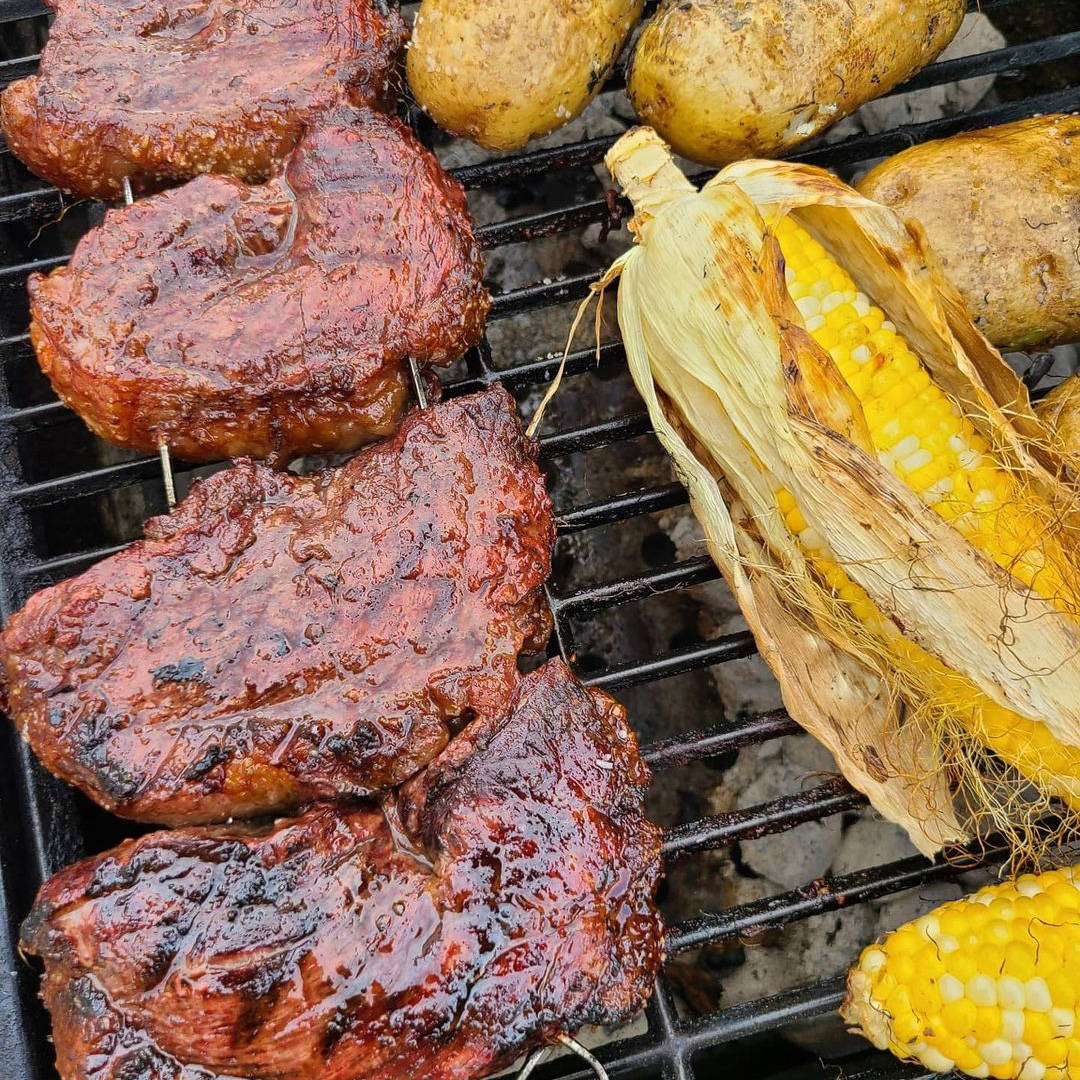 Grilled Picanha with corn and potatoes 😍😋🤤
🥩 @hassellcattlecompany
🔪 @cutluxe
#outsidegrilling @propainter67 #cutluxe #acutabovetheordinary #hassellcattlecompany #wagyu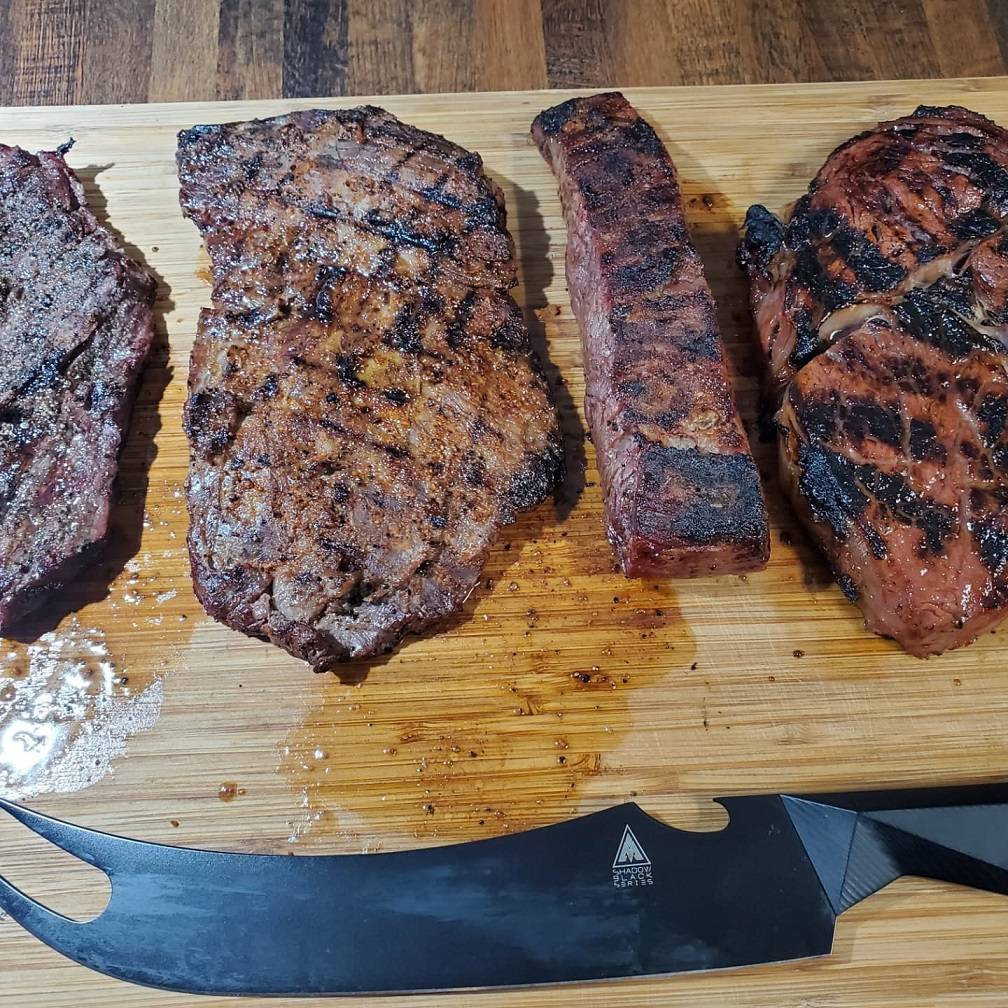 Finally tried out the American Wagyu from @hassellcattlecompany. Flank and skirt steak. They did not disappoint! #Dalstrong #HassellCattleCompany #MoistAlert #MeatGriller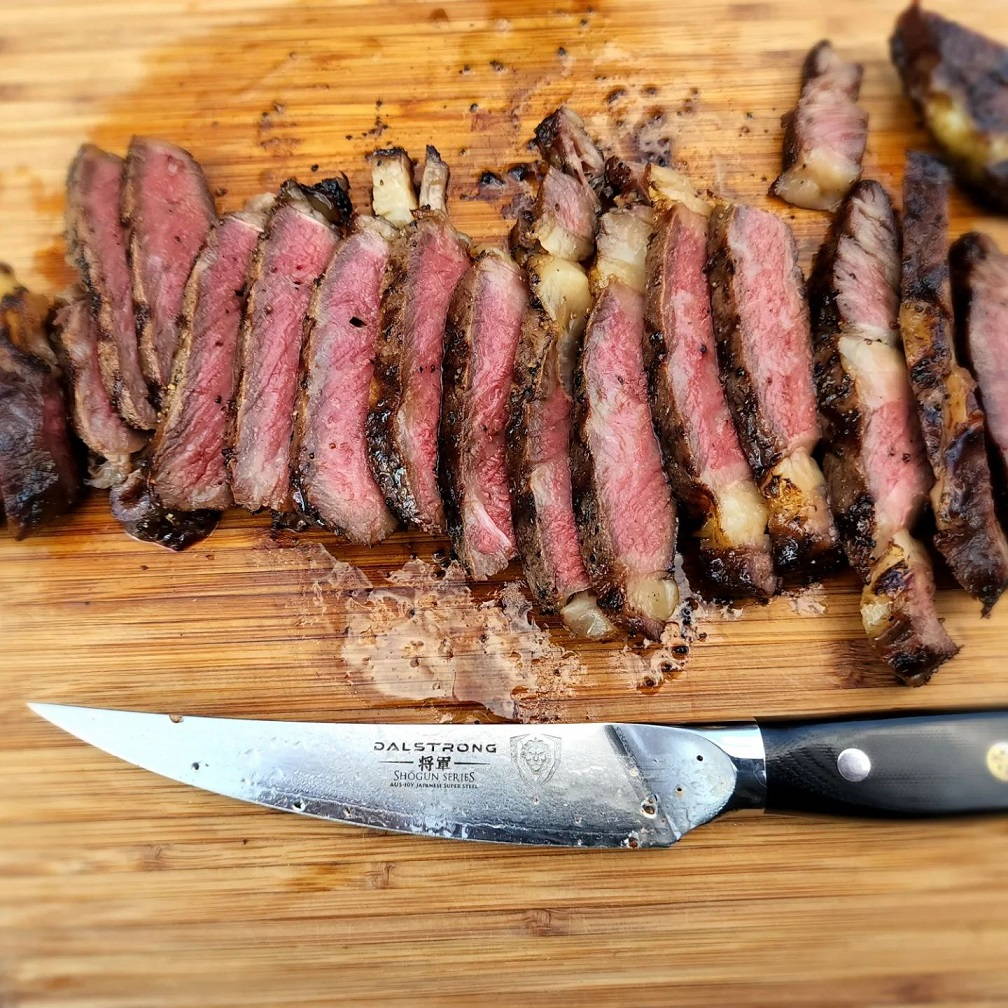 Reverse seared an American Wagyu ribeye from @hassellcattlecompany last night on the @chargrillergrills Auto Komado. Used my @dalstrong Shogun filet knife to slice. Dry brined, my own rub. Easily top 3 steak I have ever had. #CharGriller #Dalstrong #HassellCattleCompany #MeatSmoker #MeatGriller #MoistAlert #MakeAmericaMoistAgain #TheMoistMaker